about
Connecting Capitals will use art-making, education, and technology to connect and empower up to 20 Deaf youth ages 18-27 from the US and Belgium to be thoughtful and engaged citizens through a deeper understanding of their respective Deaf heritages. Through two exhibitions, public events, artistic co-creation, and a dedicated app, the project will strengthen awareness and understanding of Deaf and Hearing Belgian and American culture and values, build sustainable networks for collaboration, and promote cross-cultural understanding. At its core, the project is about youth civic engagement, collaboration, social inclusion, and celebrating difference through Deaf Heritage as both distinct from and interconnected with broader American and Belgian heritage.
creative connections through exchanges
This project will occur from January to June 2018, starting with a virtual exchange of Deaf participants from Belgium and USA, where we will have artists, advocates, and community leaders discuss different topics that impact our experiences as both global and digital citizens. Through the exploration of our cultural heritages, we will co-create art and visual narratives that represent individual experiences collectively.
Weekly blog posts
Do check out our main blog on www.medium.com/@motionlightlab for the latest updates on our progress of digital participation and cultural exchange! Before we know it, the Belgium students will travel to visit us in April to explore Washington, D.C., and then we'll go over to Belgium in May. Pretty cool, ain't it? Let's get down to the sailing part! Aye, aye, Captain!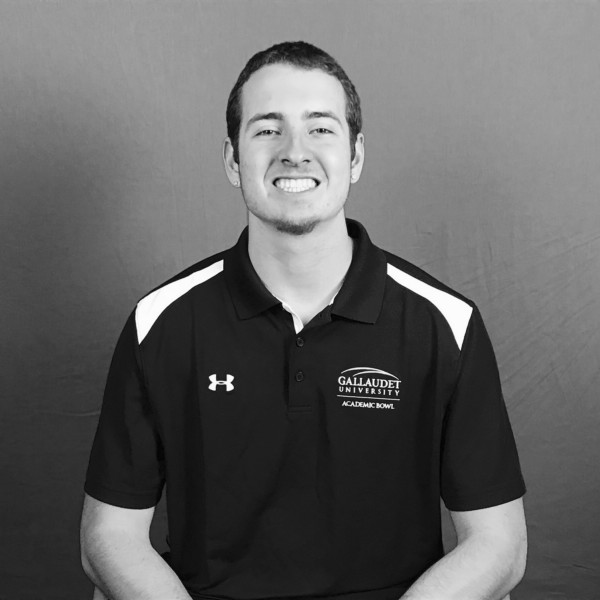 Born and raised in San Diego, California. Junior at Gallaudet University. Scorpio. Enjoys learning new things, playing trivial games, traveling, eating Mexican food (burritos and tacos, to be specific), being active, and listening to music. Will live anywhere in the world that has beaches and is warm all year around!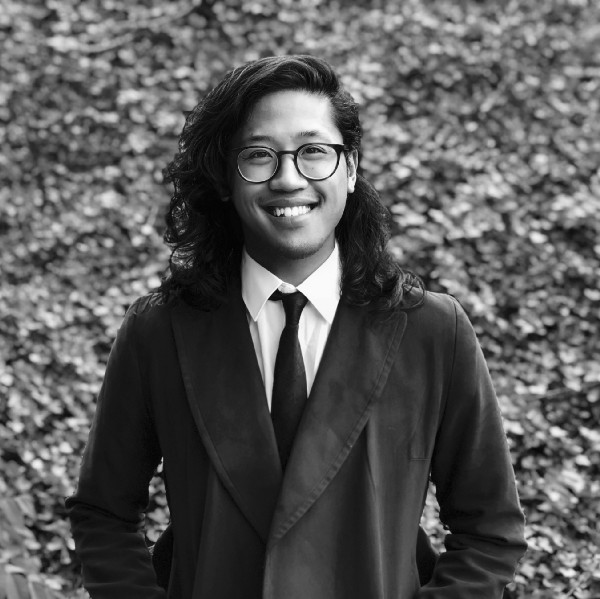 Joey is the nickname. Junior at Gallaudet University. Detroit native. Currently California-loving in Los Angeles. Taurus. An aspiring world traveler, influencer, yogi calming my foodie's hangry moments, Enjoys nature, dressing up, dancing like no one is watching, learning something new everyday and meeting new people.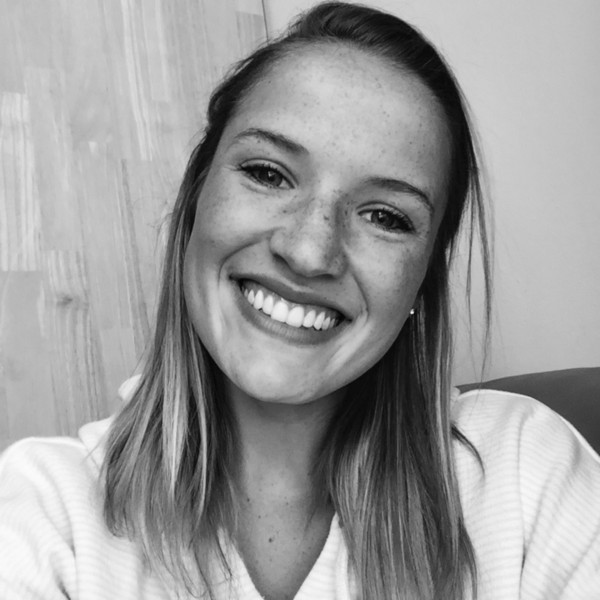 Call me J Hog. Junior at Gallaudet University. Colorado is home. Pisces. Loves soaking my waffle into maple syrup, working on collage art, appreciating snow-capped mountains and surfing artists' social media. Dreams to become a creative director. Find me on the couch watching The Ratatouille on repeat. Wants to make friends with the llamas in Machu Picchu.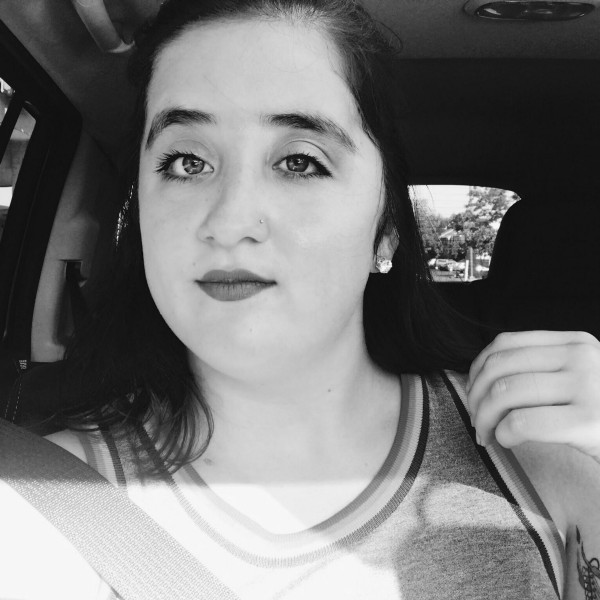 Junior at Gallaudet University. Born in Ohio. Currently lives in DC / Maryland. Libra. Appreciates music, literature, poetry, theater, and films. Wants to travel to Sicily, Italy. Dreams to be a successful published author of a poetry book. Likes watching Dead Poets Society and reading Whiskey Words & A Shovel by R.H. Sin.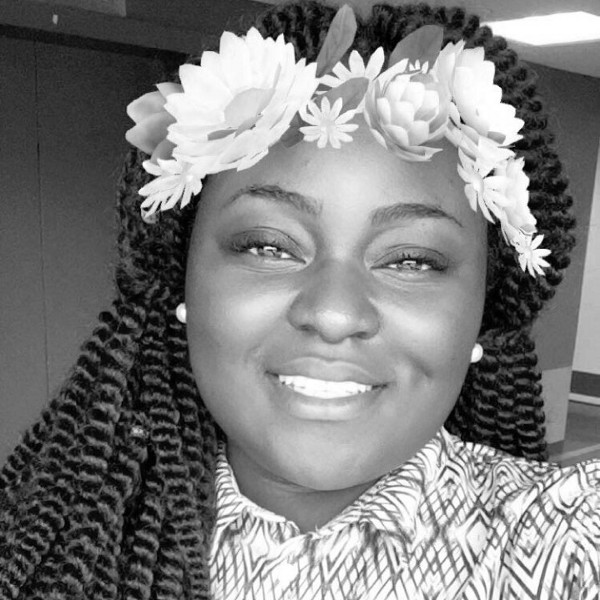 I also go by Tomi. Sophomore at Gallaudet University. Originally from Lagos, Nigeria. Lives in Houston, Texas. Pisces. Loves music and traveling. Wants to visit South Korea and Tahiti. Dreams to become a flight attendant. Enjoys Korean movies.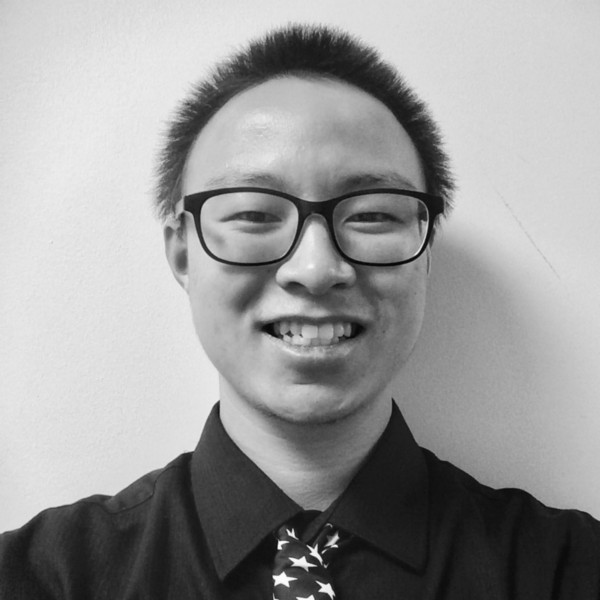 Sophomore at Gallaudet University. Proudly from Austin, Texas. Sagittarius. Loves traveling and collecting foreign coins, international clothes, and patches. Plan to go backpacking in Europe for three to six months. Dreams to become a travel blogger. Enjoys reading Ender's Game and watching V for Vendetta.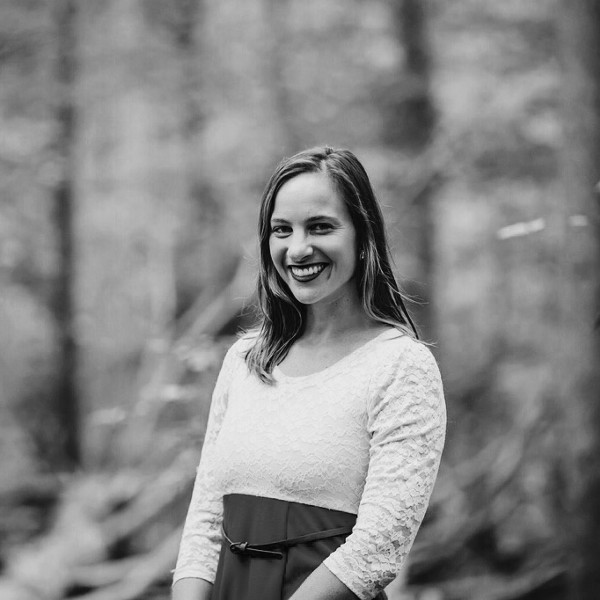 Born and raised in DMV. Capricorn-Aquarius cusp. Enjoys boards. (Say what? Yes. Snowboard and wake surf board!) Put CrossFit and Yoga in the same family. Likes Pink Himalayan salt and Matcha green tea latte. Still cannot decide which one I like better: photography or videography. Would go anywhere that has a lake with a mountain view — it makes a great Instagram photo, you know? Gave up the dream of becoming a professional snowboarder a while ago, but the bigger dream is to own a local art boutique someday. Any book that has Jodi Picoult written on it — an automatic favorite. Ask me what's my favorite Netflix show rather than my favorite movie.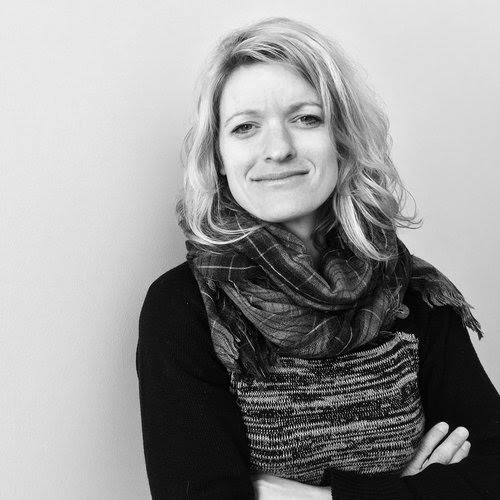 Always a lifelong learner. From California. Scorpio. Immerses into art, storytelling, design, typography, visual media, photojournalism, traveling, VR / AR technology, interactive experiences / installations, and screen printing. Would love to relax at a villa at Lake Como with family. Am living the dreams already with this job, but the bigger dream is to go forward, direct, develop, and produce the world's first episodes of signing avatar, develop interactive games, and keep on telling great stories. Bottomline: Keep creating with a team of creatives. P.S., One Hundred Years of Solitude by Gabriel Garcia Marquez introduced me to magical realism — my favorite genre of all times.
centre of fine arts, brussels (Bozar)
BOZAR is a premier arts institute in Brussels with diverse programs and projects, actively advocating for creative and art-making that responds to the community.
Creativity, quality, and artistic diversity have been at the heart of the Centre's mission since its foundation. But for art not to be something abstract and distant, for it to be truly part of the "culture" of a society – and particularly in a city as variegated and international as Brussels – the public must be able to experience it in a way that is both natural and lively. Art and people must find and recognise each other, must interact with and enrich each other. For the greater happiness of all. - Paul Dujardin, Director-general
World learning
Everyday individuals in our communities – storytellers, artists, musicians, and others – are at the center of vibrant societies, and are in a unique position to preserve cultural heritage.
In partnership with the U.S. Department of State's Cultural Programs Division in the Bureau of Educational and Cultural Affairs, World Learning is administering the Communities Connecting HeritageSM Program. The program engages at-risk communities, empowers youth, and builds partnerships between communities in the U.S. and in key strategic world regions through exchange projects that explore cultural heritage topics. These projects advance tangible and intangible cultural heritage appreciation and preservation through community outreach and public education and by reinforcing positive narratives.